On 24th March 2020, the Union Finance Minister announced several measures taken by the Government of India in view of the COVID-19 outbreak and nationwide lockdown. The relief measures related to Income tax are detailed below.
Continue reading

"COVID-19 Relief Measures in Income Tax"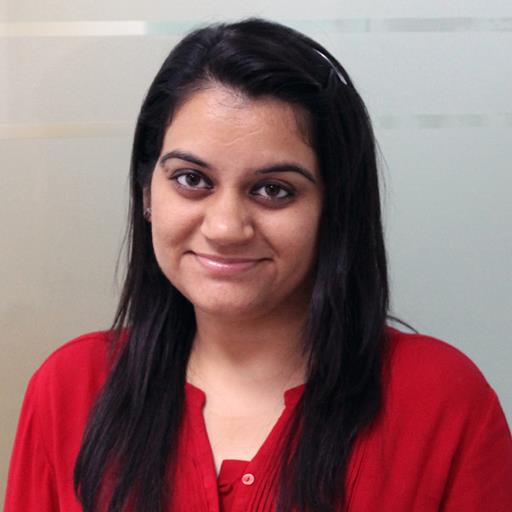 Nikita Bhatia is the co-founder of VenturEasy, an online platform for Company registration, book-keeping, accounting, tax consultancy and legal compliances in India. A Chartered Accountant and company secretary by profession, she has wide experience in the fields of audit, accountancy, taxation and corporate governance.
For any questions/ requirements, please email at [email protected]