Why Employers Ask for Tax Saving Investment Proofs?
Employers are responsible to deduct income tax (TDS – Tax deduction at source) from salary paid to its employees and deposit the same to income tax department. But income tax is complicated and the final tax depends on the tax saving investments a person makes or if the person lives on rent or if he has a house. So to compute your taxes correctly your employer asks for a declaration at the start of financial year (in April). The TDS is deducted based on this declaration. Continue reading "Submitting Tax Saving Proofs to Employer"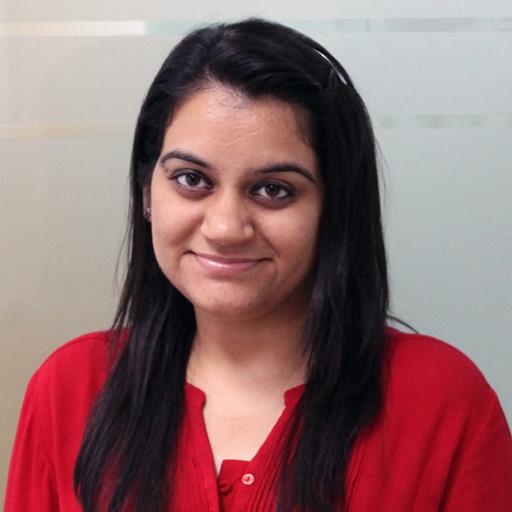 Nikita Bhatia is the co-founder of VenturEasy, an online platform for Company registration, book-keeping, accounting, tax consultancy and legal compliances in India. A Chartered Accountant and company secretary by profession, she has wide experience in the fields of audit, accountancy, taxation and corporate governance.
For any queries/ discussions, email at [email protected]