As per the Economic Survey 2019-20- "India has moved up 79 positions in the World Bank's Doing Business Ranking improving from 142 in 2014 to 63 in 2019, with the country improving on 7 out of the 10 parameters". One of the main reasons for this progress being reduction in time taken for incorporating a business entity in India and setting up operations. In continuation to this, the Government has proposed a new web form named SPICe Plus replacing the existing forms for incorporating a Company.
Continue reading

"New SPICe Plus Form – A step Towards Ease of Doing Business"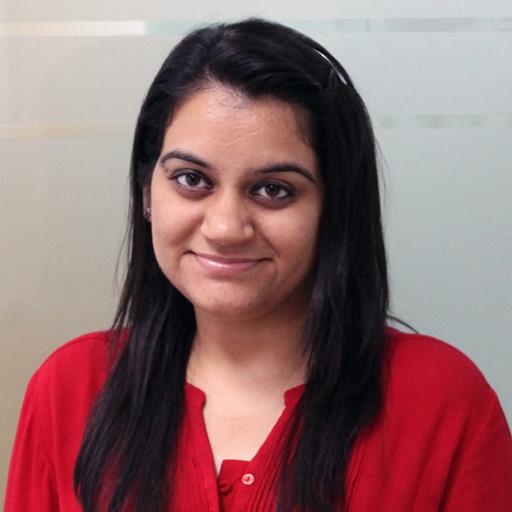 Nikita Bhatia is the co-founder of VenturEasy, an online platform for Company registration, book-keeping, accounting, tax consultancy and legal compliances in India. A Chartered Accountant and company secretary by profession, she has wide experience in the fields of audit, accountancy, taxation and corporate governance.
For any queries/ discussions, email at [email protected]