With a new set of rules that simplify the process of company incorporation, the government aims to make it easier to do business in India. Here's a look at the revised process.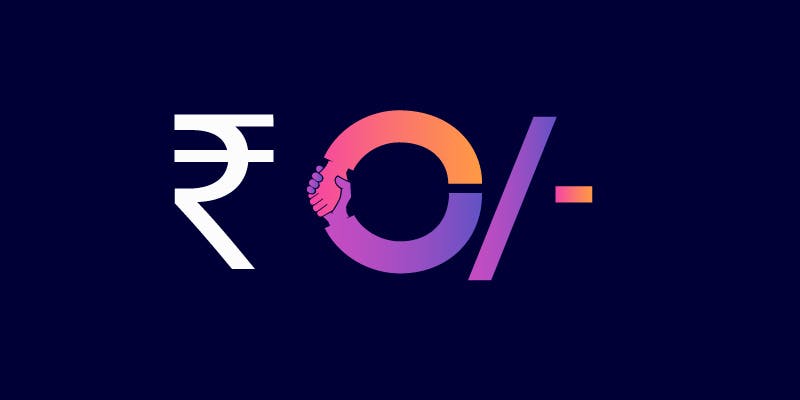 Continue reading "Government announces company incorporation with zero fees"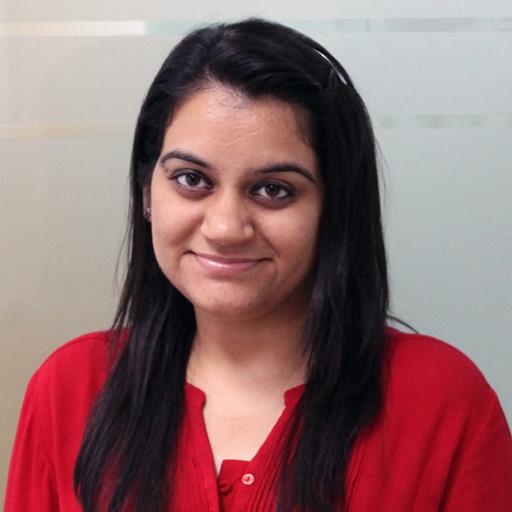 Nikita Bhatia is the co-founder of VenturEasy, an online platform for Company registration, book-keeping, accounting, tax consultancy and legal compliances in India. A Chartered Accountant and company secretary by profession, she has wide experience in the fields of audit, accountancy, taxation and corporate governance.
For any queries/ discussions, email at [email protected]