With an attempt to make e-filing completely paperless, the Central Board of Direct Taxes (CBDT) has come out with the technology of e-verification of assesses by means of their Aadhaar number.
This will relax the requirement of sending physical copies of the return acknowledgment for verification to the Centralised Processing Centre (CPC), Bengaluru and will also do away with the need to digitally sign the return. However, this new system is just an alternative to the existing system. This means, those e-filing returns can continue to send their acknowledgements (ITR-V forms) in physical form to the Bengaluru centre within 120 days of filing the return or use digital signatures. Also, those who do not have an Aadhaar card will also have to use the existing system. Continue reading "Electronic Verification to ease Return Filing for Taxpayers"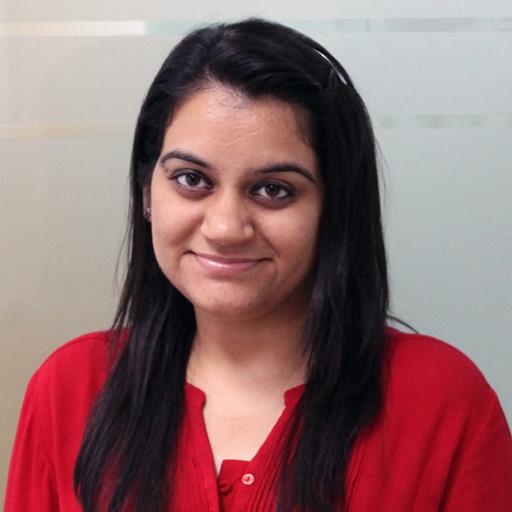 Nikita Bhatia is the co-founder of VenturEasy, an online platform for Company registration, book-keeping, accounting, tax consultancy and legal compliances in India. A Chartered Accountant and company secretary by profession, she has wide experience in the fields of audit, accountancy, taxation and corporate governance.
For any queries/ discussions, email at [email protected]