Although the terms "proprietorship" and "one person company" give the same idea of Business being run and managed by one owner but there are major differences between the two.
Proprietorship is a very common and traditional form of business in India. Because of its simple features, it is widely adopted by people to set up their own businesses. It is often confused with "One Person Company", a concept newly introduced by the Companies Act 2013. Continue reading "One Person Company (OPC) vs Proprietorship"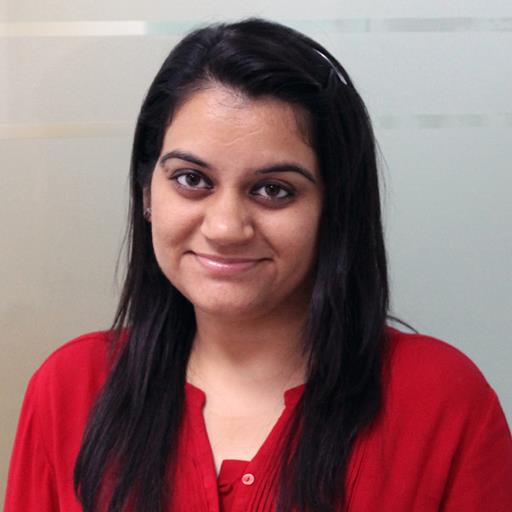 Nikita Bhatia is the co-founder of VenturEasy, an online platform for Company registration, book-keeping, accounting, tax consultancy and legal compliances in India. A Chartered Accountant and company secretary by profession, she has wide experience in the fields of audit, accountancy, taxation and corporate governance.
For any questions/ requirements, please email at [email protected]