Although Private Limited Company is the most popular form of starting a business, there are various compliances which are required to be followed once your business is incorporated.
Managing the day to day operations of your business along with complying the corporate laws can be little taxing for any entrepreneur. Hence, it is essential to take help of a professional and also understand such legal requirements to ensure timely fulfilment of compliances, without any levy of interest or penalty.
Continue reading "Mandatory Compliances for a Private Limited Company in India"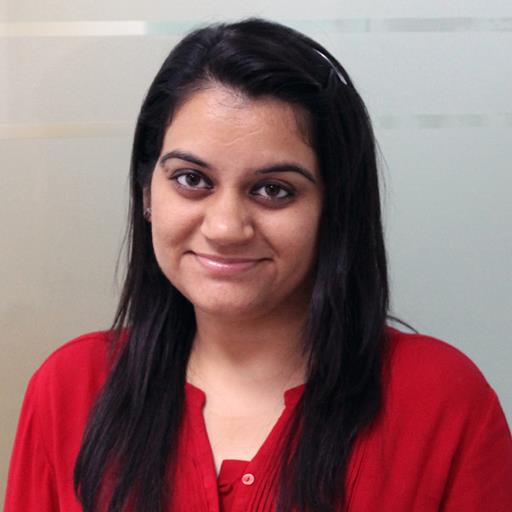 Nikita Bhatia is the co-founder of VenturEasy, an online platform for Company registration, book-keeping, accounting, tax consultancy and legal compliances in India. A Chartered Accountant and company secretary by profession, she has wide experience in the fields of audit, accountancy, taxation and corporate governance.
For any questions/ requirements, please email at [email protected]