All LLPs registered with the Ministry of Corporate Affairs need to file Annual Returns and Statement of Accounts for every Financial Year. It is mandatory for a LLP to file a return irrespective of whether it has done any business. There are three mandatory compliance requirements to be followed by LLPs.
Filing of Annual Return
Filing of Statement of the Accounts or Financial Statements
Filing of Income Tax Returns
Continue reading "Mandatory Compliances for an LLP (Limited Liability Partnership)"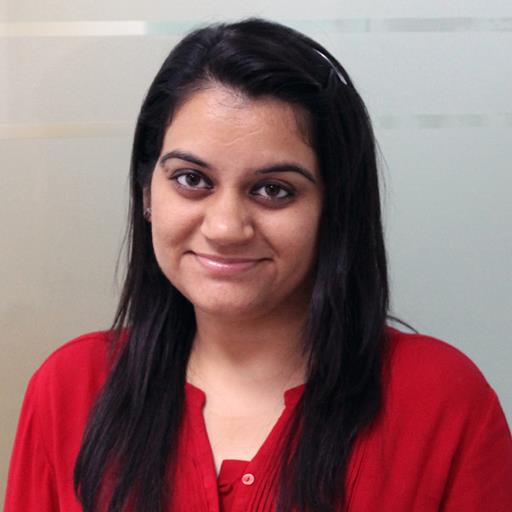 Nikita Bhatia is the co-founder of VenturEasy, an online platform for Company registration, book-keeping, accounting, tax consultancy and legal compliances in India. A Chartered Accountant and company secretary by profession, she has wide experience in the fields of audit, accountancy, taxation and corporate governance.
For any questions/ requirements, please email at [email protected]