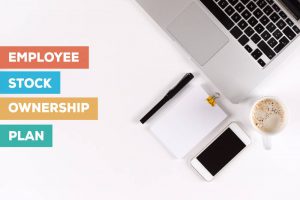 WHAT IS ESOP?
Employee Stock Option Plan (ESOP) can be defined as Employee Benefit Plan, designed for the long-term benefits of the employees of the Organization by providing them with an option to participate in the equity ownership of the Organization by paying minimal amount of consideration.
Continue reading "ESOP – Employee Stock Option Plan"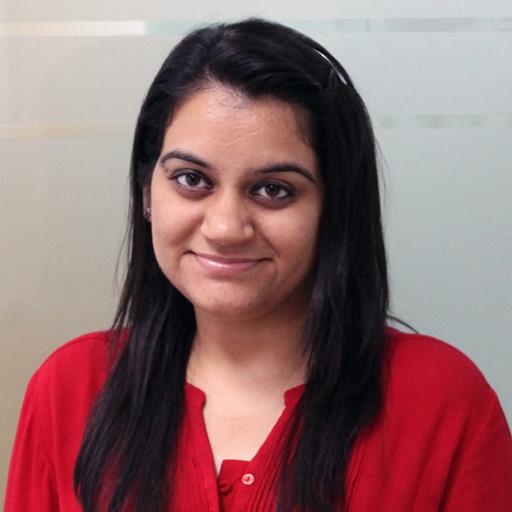 Nikita Bhatia is the co-founder of VenturEasy, an online platform for Company registration, book-keeping, accounting, tax consultancy and legal compliances in India. A Chartered Accountant and company secretary by profession, she has wide experience in the fields of audit, accountancy, taxation and corporate governance.
For any questions/ requirements, please email at [email protected]