A successful business requires investment of time, effort and MONEY for its long term growth and prosperity.  Infusion of funds is an essential pre-requirement, especially for Startups if they want to scale up and make their brand popular and visible.
Innovative and promising Startups or businesses always attract enterprising investors who are ready to stake their money and a get a good return out of the same. The difficult part arrives when the decision on the mode of funding has to be evaluated. Continue reading "Modes of Funding/Capital Infusion for Startups"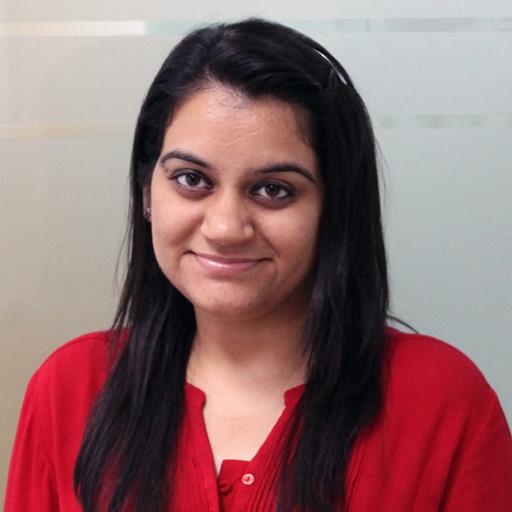 Nikita Bhatia is the co-founder of VenturEasy, an online platform for Company registration, book-keeping, accounting, tax consultancy and legal compliances in India. A Chartered Accountant and company secretary by profession, she has wide experience in the fields of audit, accountancy, taxation and corporate governance.
For any queries/ discussions, email at [email protected]