The Income Tax Law of our country requires authentication of foreign remittances (payments) made to a Non Resident or Foreign Company, for any amount which is taxable as per the existing laws. A person making a remittance (a payment) to a Non Resident or a Foreign Company has to submit Form 15CA. This form is submitted online.
In some cases, a certificate from a Chartered Accountant in Form 15CB is required before uploading Form 15CA online. Form 15CB is the Tax Determination Certificate where a Chartered Accountant determines the taxability of the remittance as per Income tax Act along with the provisions of Double Tax Avoidance Agreement with the Recipient's Residence Country. Continue reading "Form 15CA and Form 15CB – Compliance for Foreign Remittances"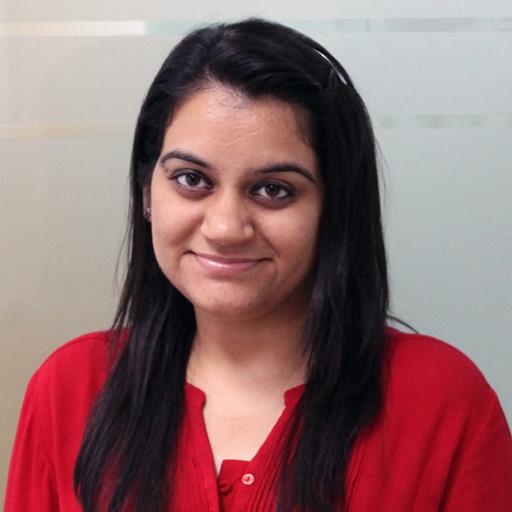 Nikita Bhatia is the co-founder of VenturEasy, an online platform for Company registration, book-keeping, accounting, tax consultancy and legal compliances in India. A Chartered Accountant and company secretary by profession, she has wide experience in the fields of audit, accountancy, taxation and corporate governance.
For any questions/ requirements, please email at [email protected]