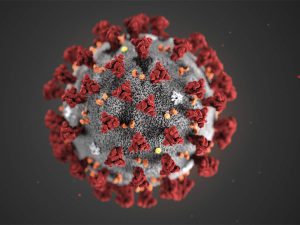 The Reserve Bank of India announced measures to mitigate the burden of debt servicing brought about by disruptions on account of COVID-19 pandemic and to ensure the continuity of viable businesses.
The following are some of the measures provided by the Reserve Bank of India.
Continue reading

"COVID-19 Relief Package by the RBI"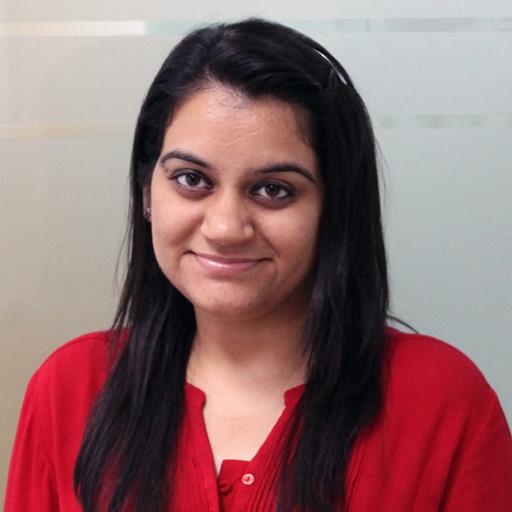 Nikita Bhatia is the co-founder of VenturEasy, an online platform for Company registration, book-keeping, accounting, tax consultancy and legal compliances in India. A Chartered Accountant and company secretary by profession, she has wide experience in the fields of audit, accountancy, taxation and corporate governance.
For any questions/ requirements, please email at [email protected]