The Ministry of Corporate Affairs has implemented KYC Forms for all existing Directors. Every Director who has been allotted DIN on or before 31st March, 2018 and whose DIN is in 'Approved' status, would now be mandatorily required to file Form DIR-3 KYC on or before 31st August 2018.
---
Every director's unique personal mobile number and email address will have to be provided while filing the eForm. This number and email address will be verified by a one-time password (OTP).
The director has to use his own Digital Signature while filing this eForm.
The eForm should be certified by a practicing Chartered Accountant or Company Secretary or Cost and Management Accountant.
Subsequently, submission of KYC details through Form DIR-3 KYC would be annual process to be completed by the director within 30th April of immediately next Financial Year.
Consequences of Non-filing
Deactivation of DIN: Non-filing of DIR-3 KYC within the prescribed timeline, would result in Deactivation of the DIN by the Ministry. The same will be re-activated only on payment of specified fee.
Other penal Action: Failure to file DIR-3 KYC form within the prescribed timelines might also lead to enforcement of penal action against Directors.
Please note that the Penal Action would be enforced irrespective of the fact that DIN is reactivated after payment of specified fee.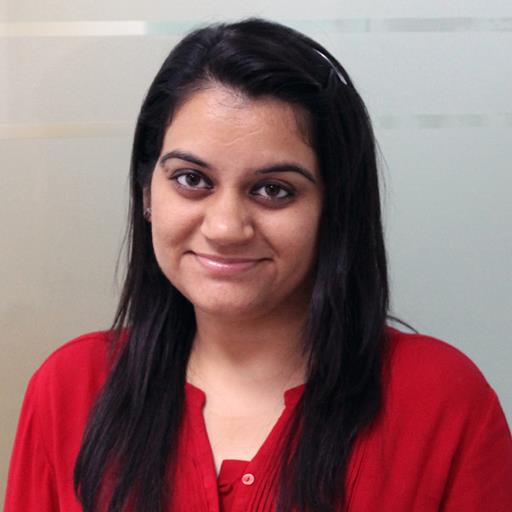 Nikita Bhatia is the co-founder of VenturEasy, an online platform for Company registration, book-keeping, accounting, tax consultancy and legal compliances in India. A Chartered Accountant and company secretary by profession, she has wide experience in the fields of audit, accountancy, taxation and corporate governance.