Every Director who has been allotted DIN on or before the end of the financial year, and whose DIN status is 'Approved', would be mandatorily required to file form DIR-3 KYC before 30th April of the immediately next financial year.
The due date for FY 2018-19 is 30th April 2019 for all the persons whose DIN status is 'Approved' as on 31st March 2019.
Continue reading "DIR-3 KYC Form to Update DIN / KYC of Directors"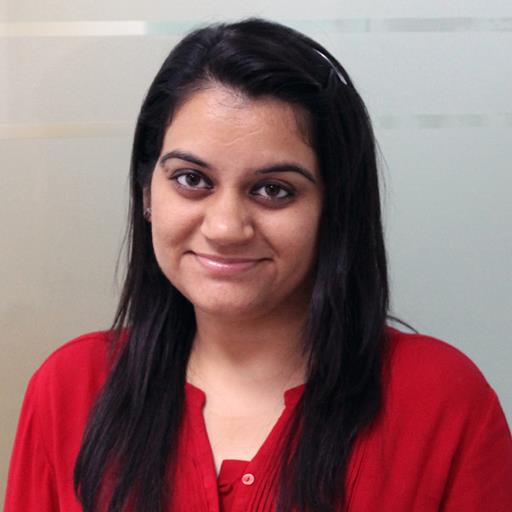 Nikita Bhatia is the co-founder of VenturEasy, an online platform for Company registration, book-keeping, accounting, tax consultancy and legal compliances in India. A Chartered Accountant and company secretary by profession, she has wide experience in the fields of audit, accountancy, taxation and corporate governance.
For any queries/ discussions, email at [email protected]