Startup India is a flagship initiative of the Government of India, intended to build a strong eco-system for nurturing innovation and Startups in the country that will drive sustainable economic growth and generate large scale employment opportunities. The Department of Industrial Policy and Promotion (DIPP), the nodal body for Startup India, taking into account the long gestation period in establishing startups, has revised the definition of startups in its startup action plan with a view to encourage startups in India and also to make procedures easy. As per the recent notification on 23rd May 2017, basic criteria to be considered as a Startup are –
Acceptable Form of Business
– a private limited company (registered under the Companies Act, 2013), or
– a limited liability partnership (under the Limited Liability Partnership Act, 2008), or
– a partnership firm (registered under Section 59 of the Partnership Act, 1932)
Type of Business
– Should work towards innovation, development or improvement of products or processes or services, or
– Scalable business model with a high potential of employment generation or wealth creation
Period for which it will enjoy the status of a startup
– Biotechnology sector – 10 years
– Others- 7 years
Other Conditions
1. Turnover : Turnover for any of the financial year should not exceed Rs 25 cr.
2. Entity formed by splitting up or reconstruction of a business already in existence shall not be considered a 'Startup'.
NOTE- a business already in existence fulfilling all the above criteria will also be considered as a startup.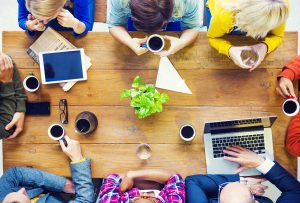 WHY YOU SHOULD REGISTER YOUR STARTUP?
The Department of Industrial Policy and Promotion has laid down many advantages in its startup action plan for registered startups.
– Self-Certification of compliance under 9 environmental & labour law
– Income tax exemptions for three years
– Tax exemptions on Capital gains and investments above fare market value.
– Fast track process of patent registration and 80% rebate on filing patents
– Rs. 10,000 crore fund to support start-ups through alternate startup funds.
– Guarantee fund for startups through National Credit Guarantee Trust Company / SIDBI over 4 years
– Startups in the manufacturing sector are exempted from the criteria of prior 'experience/ turnover' without any relaxation in quality standards or technical parameters in public procurement (by government).
– 90 day window to wind up/ close business under insolvency & Bankruptcy code 2016
Process of recognition
The process of recognition as a 'Startup' shall be through an online application made over the mobile app/ portal set up by the Department of Industrial Policy and Promotion. Entities will be required to submit the online application along with the Certificate of Incorporation/ Registration and other relevant details as may be sought. Startups also have to submit a write-up about the nature of business highlighting how is it working towards innovation, development or improvement of products or processes or services, or its scalability in terms of employment generation or wealth creation.
Revocation
If recognition is found to have been obtained without uploading the relevant documents or on the basis of false information, DIPP reserves the right to revoke the recognition certificate and certificate of an eligible business for tax benefits immediately without any prior notice or reason.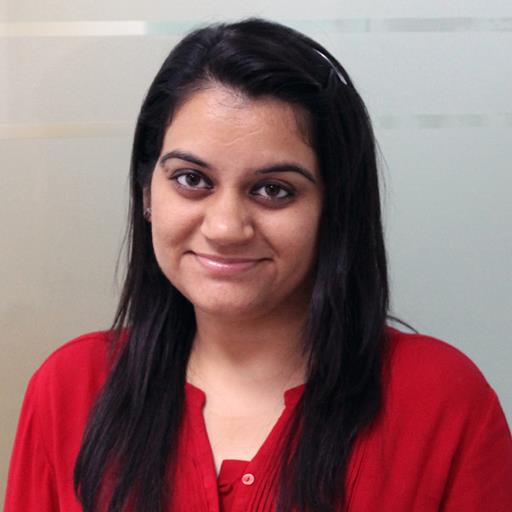 Nikita Bhatia is the co-founder of VenturEasy, an online platform for Company registration, book-keeping, accounting, tax consultancy and legal compliances in India. A Chartered Accountant and company secretary by profession, she has wide experience in the fields of audit, accountancy, taxation and corporate governance.