One of the most important steps in setting up a company is choosing an appropriate name for it. The naming should be in accordance with the Companies Act, 2013 or Limited Liability Partnership Act, 2008. There are certain naming guidelines for choosing an acceptable name for a Company or LLP.
There are three parts to a name for a company. These are the Name part, the Object part, and the Constitution part. For example, if the name is XYZ Solution Private Limited, then "XYZ" forms the Name, "Solution" is the Object and "Private Limited" will be the Constitution part. Let us look at each of the parts individually. Continue reading "Acceptable Names for a Private Limited Company"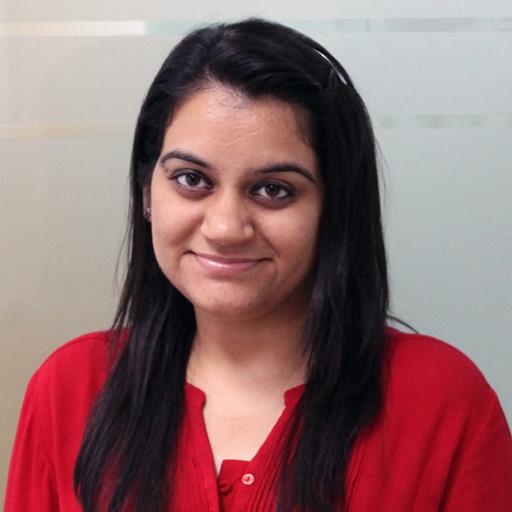 Nikita Bhatia is the co-founder of VenturEasy, an online platform for Company registration, book-keeping, accounting, tax consultancy and legal compliances in India. A Chartered Accountant and company secretary by profession, she has wide experience in the fields of audit, accountancy, taxation and corporate governance.
For any queries/ discussions, email at [email protected]