The Ministry of Labour and Employment has announced various relief measures for the benefit of labour and manpower employed in companies, factories and establishments, amidst this global pandemic which is empowering the world. These measures definitely provide the much-needed support and reassurance to the work force, registered with the Ministry. The details of relief measures are stated below:
Continue reading

"COVID–19 Relief Measures in Employment and Labor Laws"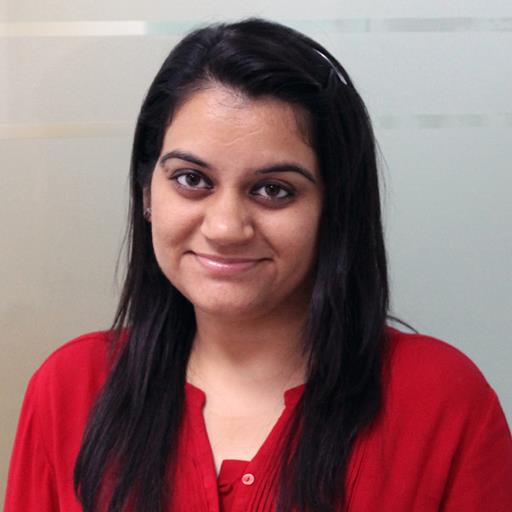 Nikita Bhatia is the co-founder of VenturEasy, an online platform for Company registration, book-keeping, accounting, tax consultancy and legal compliances in India. A Chartered Accountant and company secretary by profession, she has wide experience in the fields of audit, accountancy, taxation and corporate governance.
For any questions/ requirements, please email at [email protected]