Private Limited Company is considered to be the most ideal form of business for NRIs, foreign nationals and for foreign entities who want to set up business in India.
According to FEMA guidelines, Foreign Direct Investment (FDI) is not allowed in other types of businesses like Proprietorship, Partnership Firm and One Person Company. Though investment in LLP's is allowed, but it requires prior approval of the RBI. Continue reading "Company Registration for NRIs and Foreign Nationals in India"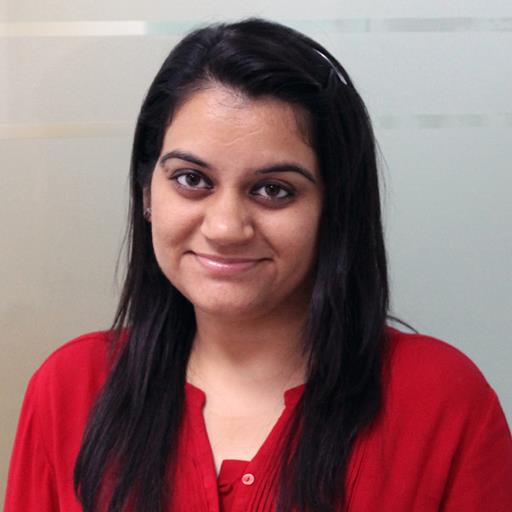 Nikita Bhatia is the co-founder of VenturEasy, an online platform for Company registration, book-keeping, accounting, tax consultancy and legal compliances in India. A Chartered Accountant and company secretary by profession, she has wide experience in the fields of audit, accountancy, taxation and corporate governance.
For any queries/ discussions, email at [email protected]